We hope you enjoy our site and learning about our Appaloosas.

We encourage any and all comments and questions.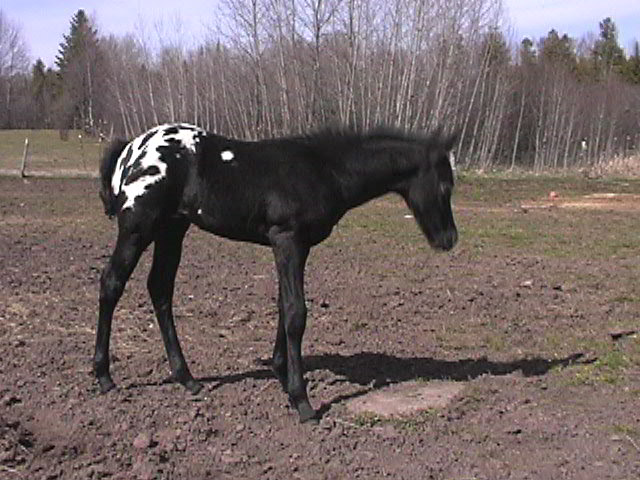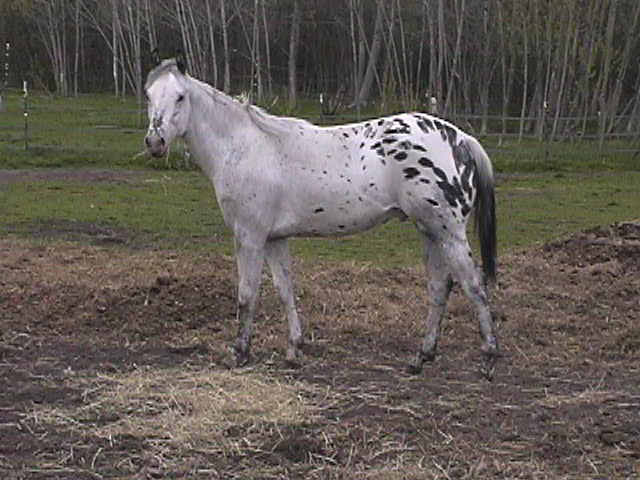 We started RITERO Farms with the intention of breeding Appaloosas for Color, Disposition, Confirmation and the ability to ride.  We believe we have succeeded in our program. 

At this time we have 2 stallions we are using in our breeding program .

I'M A POK-A-HONEY  to learn more about him click on the stallion link, to learn about the mares we use in our program, please go to the mare link and to learn about the offspring, you got it, go to the link.

At this time we have a number of  horses for sale, to view these go to Sales also when viewing any of our horses if the horse is for sale it will state so.  Then just click the Sales link for more information.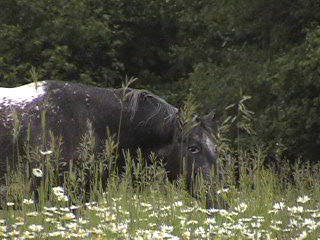 RITERO Farms

N18225 Reed Rd

Pembine, Wisconsin

(715) 324-6836